Eventi e manifestazioni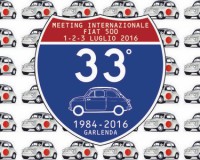 Sorry, this entry is only available in Italian.
leggi tutto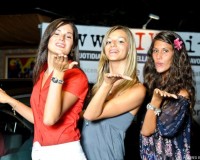 Variety show and the final of Miss Albenga.
leggi tutto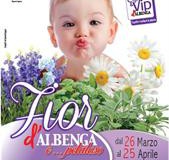 Large floral decoration of the squares and streets of the historic gardens and gardens inspired by the Romans. The magic and beauty of the gardens and the gardens of ancient…
leggi tutto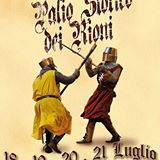 The Boards Rionali manage their own territory in the town of Albenga in accordance with the rules and directives of the organization and represent their Ward during all operational and…
leggi tutto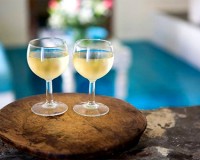 The Festival has become a regional proposal a few years a major showcase for manufacturers, a unique opportunity for fans of the wines of Liguria.   Recently the "Festival of…
leggi tutto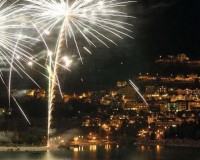 Night of fun with fireworks provided by the municipality of Albenga!
leggi tutto