Services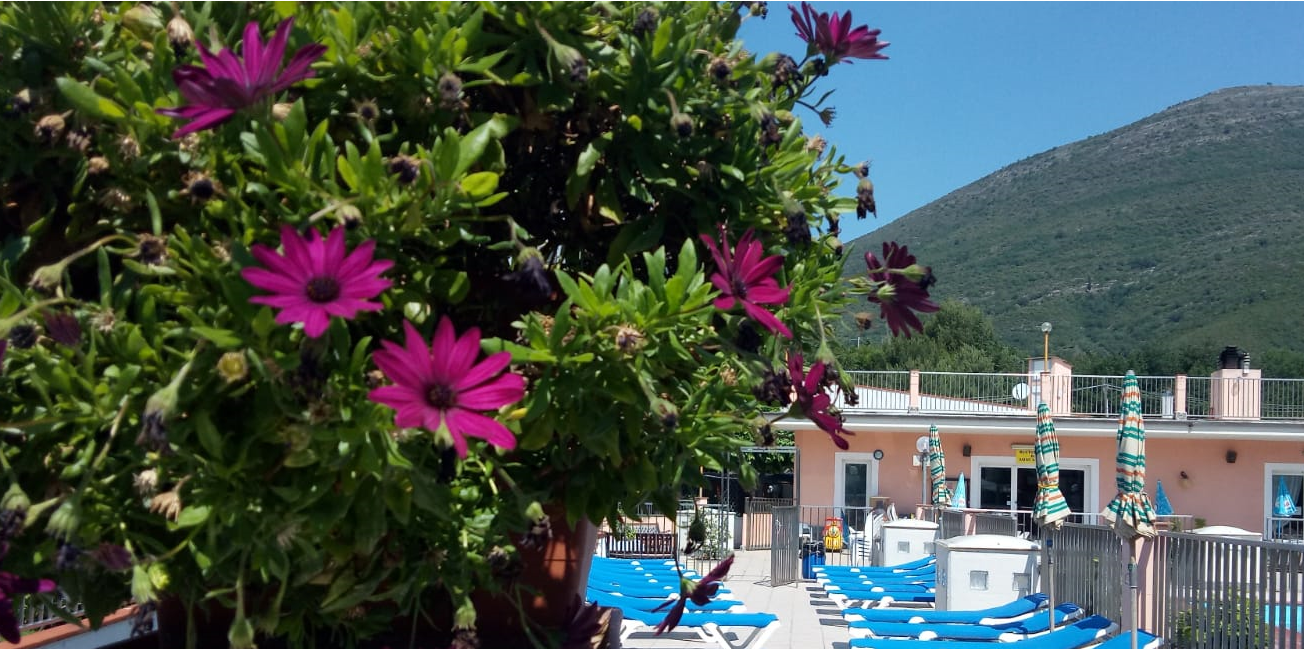 services
Inside the park there are Bar – Restaurant and Supermarket.
Included in cost of living, the following services: large and small swimmimg (use of cup is request), open from 9.30 to 13.30 and from 15.30 to 19.30, animation, July and August, large , bowling, ping-pong, tennis, gym, chapel , sun terrace, meeting room, playground, sports court for football, basketball and volleyball.
The multipurpose field will be banned from using the game as often as necessary to use it as parking place.
Sun terrace: open from 8.30 am to 19.30 Gym: open from 9.00 am to 21.00.
For  fee: sauna (notice at least 30 minutes before using), bike rental, shuttle sevice from the holiday park to our  private beach in Albenga  and return (awith time table €1.50 per person from camping to the beach), laundromat, horse boxes.