Sport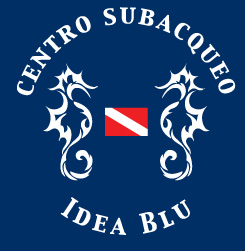 This year the Holiday Park La Pineta is glad to give its customers new experiences with the opening of the diving center with educational IDEA BLU ,NADD and HSA, equipped with a compressor for 13,000 lt L & W, 25 tanks 15 lt., 10 sprinklers , 10 jackets, wetsuits, masks, leads and batteries for the night and the exceptional bwa engine with 740 hp from 200 (capacity 15 pn.) to reach the dive sites in no time at all.
Special treatments for groups or schools and for the more demanding full-day output over the opportunity to practice some sport activities within the Camping (tennis, soccer, volleyball, diving, gym), hiking trails, horseback riding and biking muntain between mountains and sea, through these little Ligurian towns hiding artistic and cultural treasures.
In addition to climbing and diving enthusiasts.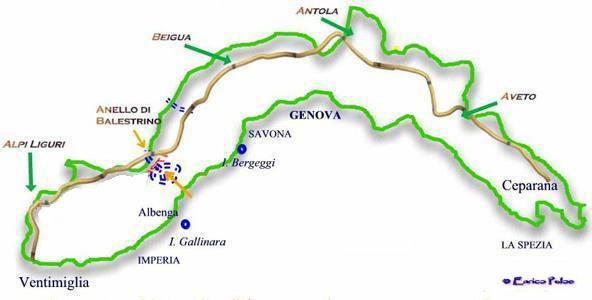 Trekking:
Various routes from 1 to 5 hours of walking, in addition to Alta Via dei Monti Liguri".   ◦-Visit to the Natural Reserve of Rio Torsero Ceriale   ◦ From the medieval village of Zuccarello (5 km), and then through the way of trees up to Castelvecchio Rocca Barbena (about 1 hour)   ◦ Strong-Central cylinder (10 minutes drive from Camp)   ◦-Roman road: route with fine views of the island Gallinara combining Albenga Alassio   ◦-ring Bardineto (Monte Carmo) with about 5 hours of walking
Mountain bike:
The different paths are easily accessible directly from the campsite:   ◦-Salea, Cisano Sul Neva, until Bardineto (23 km), with a drop of 770 meters, and cycling at 100%, with the possibility of extended path and dirt inparte   ◦-Salea, Cisano, Castelvecchio until Scravaion Hill (820 m) up and wanting to Colle San Bernardo with dirt   ◦-Beigua Park and Monte Carmo   ◦-ring Melogno Hill (50 km)   ◦-Alta Via dei Monti Liguri (over 400 km)
Free Climbing:
10-minute drive from the Parco Vacanze you can reach the climbing of Castelbianco, cliff known throughout Europe for the past 12 years, with difficulties up to 8b.
A 20 minute drive you can get to the gym instead of Finale Ligure and Perti.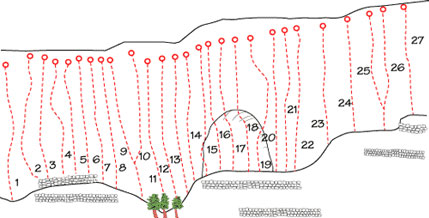 Horses
Chance to spend the holidays with your 4-legged friend. The holiday park provides, for remuneration, horse boxes. Also private lessons / walks, to be agreed locally.
Subacquea:
To explore the underwater world for lovers of the seabed, marine protected areas, many wrecks in the 21 to 50 meters, a must for diving enthusiasts. The Idea Blue Dive Center, affiliated with The Pinewood Holiday Park, organizes visits to the Christ the Redeemer on the island Gallinara bottom, do not miss the immersion of Sciusciau and Punta Falconara. Possible courses of disabled under the patronage HSA with a qualified instructor. www.centrosubideablu.com www.naddeurope.com